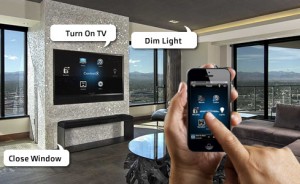 Home automation is the residential extension of building automation. It is automation of the home, housework or household activity. Home automation may include centralized control of lighting, HVAC (heating, ventilation and air conditioning), appliances, security locks of gates and doors and other systems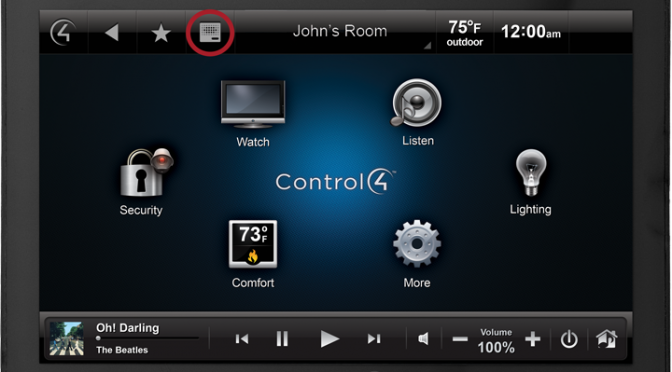 We ensure that control is only a fingertip away. We help you select from mobile, fixed and remote control systems that go along with your individual life style patterns.
Gone are the days when you had to go from one room to another to do lots of adjustments and rechecking on them over and over again. We help you to control your light, Curtains, shades and shutter and if wanted other applications at touch of a button.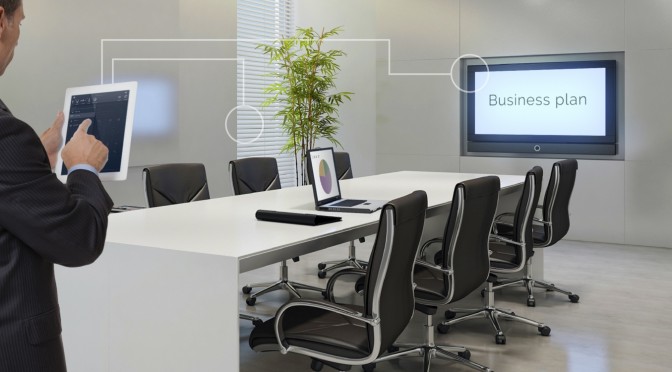 Depending on the number of participants, the topic and duration, business meeting can be very strenuous. The more important it is not to have any technical hiccups that slow down or even interrupt a meeting. How to ensure smooth procedures? By utilizing various stand-alone or integrated automation solutions to control office AV systems, Lights, drapes and climate by means of an easy-to-use touch panel.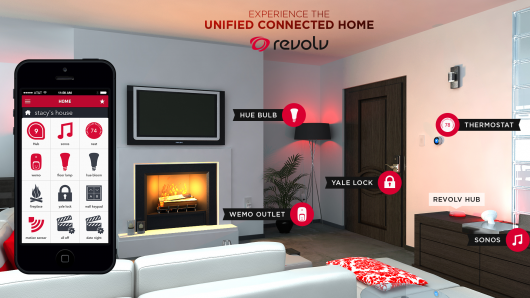 You like to indulge your guests at your home. We help you to set the scene right for any occasion, be for a formal reception, a movie evening with friends or romantic dinner for two.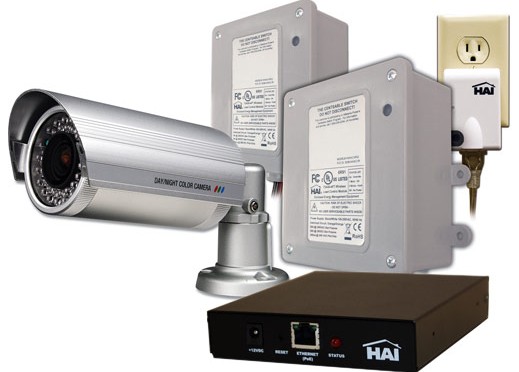 Who does not want to know that the beloved one's are safe all times? Our expertise in surveillance cameras, Burglar alarms and remote controls help you to find the solution that fits in with your specific needs.