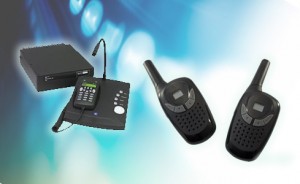 In telecommunication, a communications system is a collection of individual communications networks, transmission systems, relay stations, tributary stations, and data terminal equipment (DTE) usually capable of interconnection and interoperation to form an integrated whole.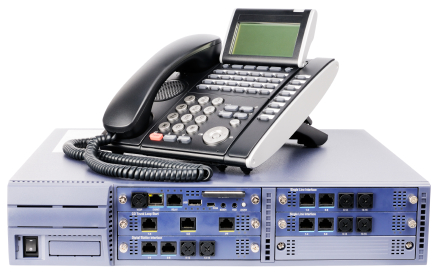 PABX telephone systems provide concurrent support for legacy analogue telephones, but are also compatible with ADSL and ISDN. or, Opt for a hybrid PABX system that combines analogue telephony with IP telephony. Integrated IP gateways allow you to traffic calls between remote offices over the internet and save on long distance charges.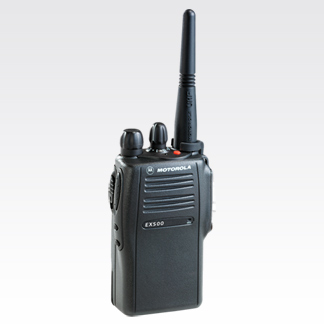 Two way and multi way radio communication system are state-of-the-art devices that have become imperative communications tools for enterprise, professionals, families and sports enthusiasts for long distance communication where conventional communication system fail to work.
Our superb range of radio devices and solutions provide instant, clear, long range communication and have a multitude of commercial and recreational uses.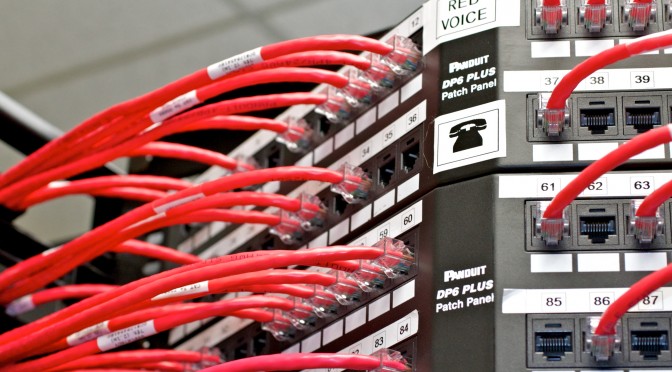 A structured cabling system is a complete system of cabling and associated hardware, which provides a comprehensive telecommunications infrastructure. This infrastructure serves a wide range of uses, such as to provide telephone service or transmit data through a computer network.
Our expert team provides end-to-end structured cabling solutions for a variety of industries, from health care to retail. Whether one location or thousands, we've got you covered. Our work is done with minimal disruption. and we complete projects on time and within budget.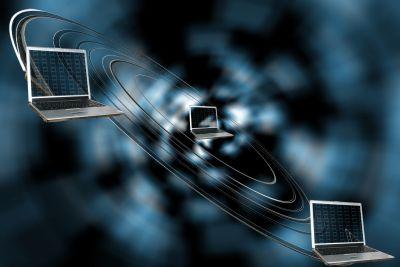 Wireless communication is the transfer of information between two or more points that are not connected by an electrical conductor. With wireless communication systems, which can be easily integrated into existing CRM, Security and PBX systems, that helps handle requests timely and cost-effectively.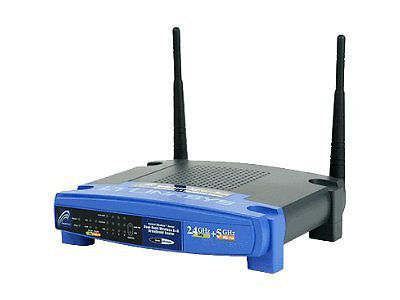 Stay Connected to your home, office and families, wireless internet systems and services have acquired a new meaning for commercial centers. Clients have access to the internet, from any point in the building to coordinate and monitor processes. Hotels can also provide a personal email account for check-in, billing procedures and call forwarding services.