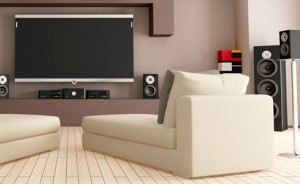 Audiovisual (AV) means possessing both a sound and a visual component, such as slide-tape presentations,[1] films, television programs, church services and live theater productions.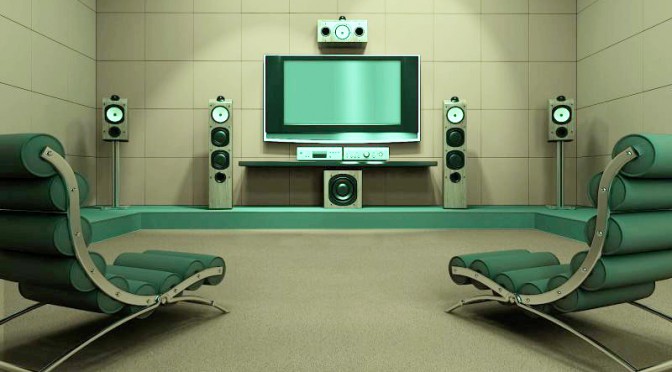 Decibels is one of the experienced audio visual specialists and system integrators based in United Arab Emirates. Whether your company is liking for a turnkey video conferencing system including hardware, network and services; a state-of-the-art telepresence room collaboration system, an industry leading HD video conferencing system utilizing the latest conferencing technologies; a mobile, wireless video conferencing system; an integrated audio visual system – or a combination of the above – Decibels is your choice for your organization's managed enterprise conferencing requirements.
Bose Ceiling speaker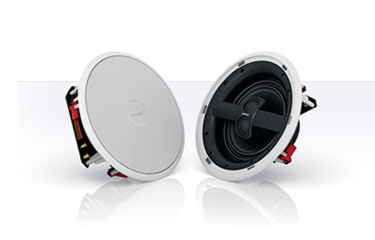 Virtually Invisible® 791 in-ceiling speakersExperience the best performance Bose offers in an in-ceiling speaker. Virtually Invisible® 791 speakers are engineered to reproduce lifelike sound with more spaciousness, detail and depth than conventional in-ceiling speakers. Bose Stereo Everywhere® speaker performance delivers sound evenly throughout the listening area. Installation is easy and the flush-mount design blends seamlessly into the ceiling.
Stereo Everywhere® speaker performance produces balanced stereo sound over a wide area, unlike conventional home audio speakers that radiate sound mostly in a single direction.
A 7″ woofer delivers deeper low notes for more dramatic movie sound effects and musical richness.
Presentation Systems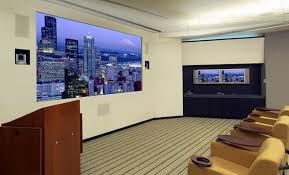 Presentation Systems offers total turnkey solutions. Whether you are planning a small conference room or a television broadcast studio, we provide the design, equipment, installation, training, and follow-up support for the entire life of the system.
Our highly experienced technicians are licensed and bonded to perform all aspects of audio-visual installation, and all systems are designed to satisfy current requirements, as well as accommodate future technologies. Each system is designed for maximum flexibility and ease of use and can be integrated into a variety of presentation environments.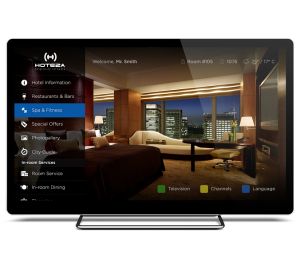 Hotel Interactive TV System means a bundle of interactive services that are made available on a guest's TV screen such as a hotel welcome screen with hotel information, hotel services, an information portal with weather, news & local attractions, video games, internet applications, internet television, movie rental services, and order & shopping for the hotel's amenities.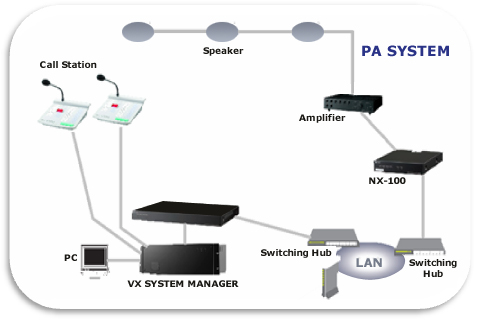 A public address system (PA system) is an electronic sound amplification and distribution system with a microphone amplifier and loudspeakers, used to allow a person to address a large public, for example for announcements of movements at large and noisy air and rail terminals or at a sports stadium.
Multiple control desks can be installed in the same system, for paging access (with priority) from more locations. The system uses high reliability amplifiers with built in over load protection circuitry, short circuit protection, open circuit protection and thermal protection.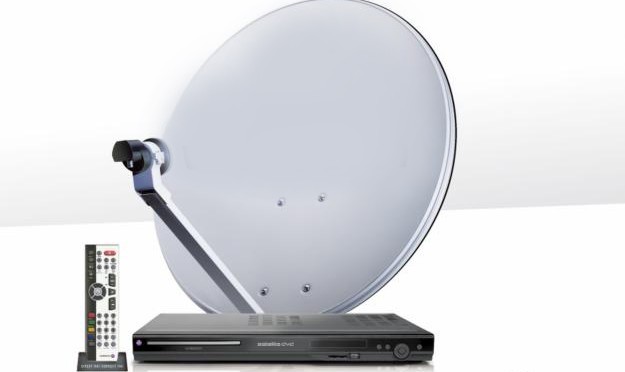 SMATV is Satellite Master Antenna Television, and refers to a system that uses multiple satellite and broadcast signals to create a single integrated cable signal for distribution to a cabling network. In other words, with a SMATV system you can become your own in-house cable company.
We install a satellite dish and TV antennae to receive programming from satellite providers and local broadcast networks. These antennae feed into several racks of electronic equipment which tunes in the channels you choose for your cable lineup, and combines them into a single cable signal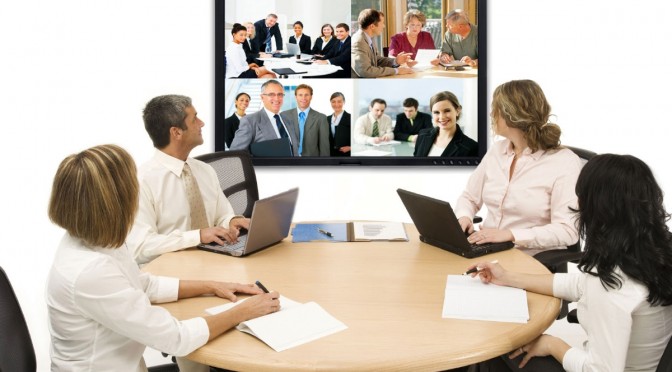 Sometimes you need to meet face-to-face with employees, customers or prospects, but due to time and budget constraints, an on-site visit isn't possible. Video conferencing makes it easy to connect with people anywhere in the world so your interview or company-wide announcement feels more personal. You can put a face to a name and voice and really get your message across the way you intend it.
InterCall Video Conferencing Bridging Services
InterCall Video Managed Services (IVMS)
Blue Jeans Network from InterCall